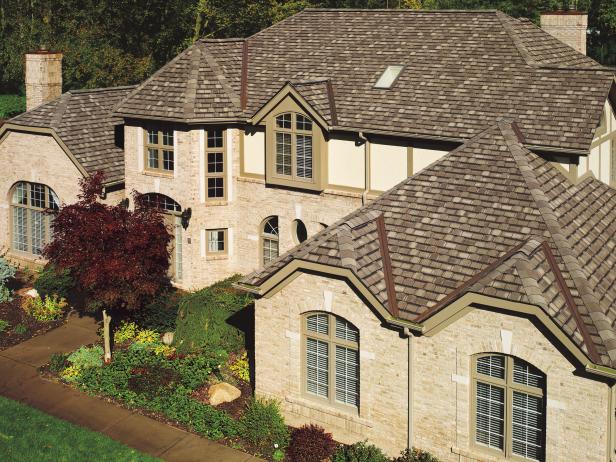 Updating your existing roof allows you to add value to your home and communicate your home's look and feel. While roof framing, preparation, and proper installation are always important, the material you choose for your roof can bring the exterior of your home to the next level.
When choosing roofing materials, consider the following questions.
How heavy is this material and will it require special framing?
Is the material available in a variety of colors and styles that complement your home?
Does the material meet the fire codes in your local area?
Are there special installation and maintenance issues to consider?
Does this material offer good performance in extreme weather conditions that are common in your area?
What is the cost, lifespan, and warranty for this product?
The answers to those questions will help you determine the best choice for your home. There are lots of options for roofing materials available and here is a rundown of some of the most popular ones. For more info Contact Us.